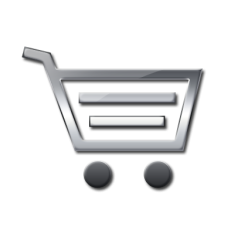 ORDER PLACEMENT
First place your order with us, select your product and checkout with any payment method.
ORDER PROCESSING
Once we'd receive your Order, we'd confirm your order via mail and Order Placement process would be running on.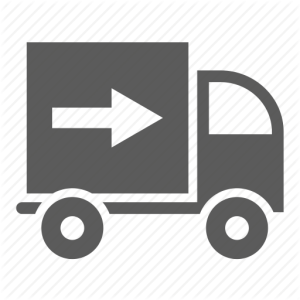 ORDER DELIVERY
All Goods Delivery would be done by FedEx & other courier top rated companies.